Media Filtration Water Treatment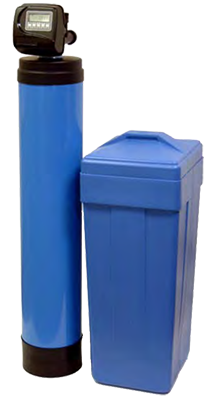 Florida Water CWS assembles "on the job" a large range of water softeners with media filters for a wide variety of applications including whole house, reverse osmosis pre-treatment and post treatment, and commercial industrial uses. Our water softeners and media filters are equipped with automatic control valves for hassle-free regeneration and backwash cycles.
Learn more about which product is best for your home and budget. Contact us today for a free consultation.